Start
September 08
End
September 08
VENUE
Waterford Banquets 933 S Riverside Dr Elmhurst
Ticket Price
$75 (Adult) / $45 (Child (12 and under))
Retreat in Elmhurst, IL with Swami Mukundananda
Discourses, Yoga & Meditation by Swami Mukundananda
08 - 08, September, 2018, Elmhurst, IL
Event Details
Start:

September 08 @ 08:00 AM CST

---

End:

September 08 @ 05:00 PM CST

---

Cost:

$75 (Adult) / $45 (Child (12 and under))

---

Event Categories:

Retreat

---

Event Tags:
Organizer
JKYog:

JKYog

---

Phone:

703-901-3731, 703-901-3733, 703-901-3744

---

Email:
Venue
Waterford Banquets
933 S Riverside Dr
Elmhurst
IL 60126
Bring spirituality closer to you and your family. Spend quality time nourishing the body, mind, and soul in the inspiring company of Swami Mukundananda.
Registration Fee Details:
Adult - $75
Child (12 and under) - $45
Early Bird:
Adult - $60
Child (12 and under) - $35
KNOW MORE ABOUT
PARTICIPANTS EXPERIENCES
Radha Krishna Temple of Dallas welcomes visitors seven days a week and hosts special programs for families on the weekend. With the deep love and commitment of its volunteers, the Temple organises a number of events and programs to serve the people of Dallas.
BHEESHAM RAMBRICH

Whitestone, NY

Swamiji, really woke me up. It was very much an enlightenment experience.

SID WHITKIN

Newyork

Swamiji gave us a spiritual tour of a life time. I was like a cocoon (silk worm) and now a butterfly.

JANKI KESHAVA

Chicago

Swamiji has deep knowledge and thorough understanding of vedic/Hindu scriptures. Swamiji is a true devotee. He brings the presence of Shree Radha Krishna amongst us. It is as if we can touch and speak to them. I feel so good just seeing his smiling face and his eyes.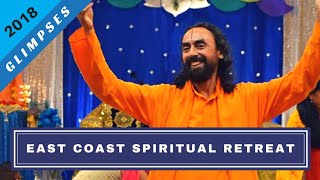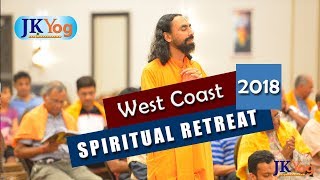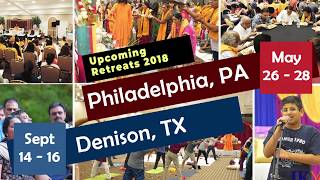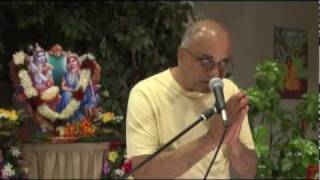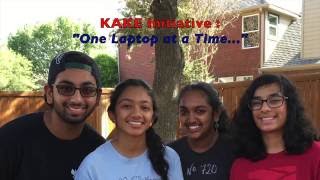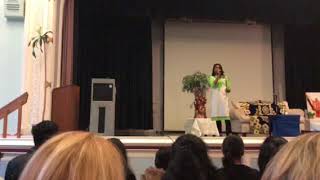 KNOW MORE ABOUT
OHTER UPCOMING EVENTS